I spent the past week in Arizona with mom. The trip was a Christmas gift from me and my sister, but since Kelly thinks travel is some form of cruel torture it ended up being just a mom and son trip.
I met mom in Phoenix on Tuesday and the next day we headed south to Tucson to walk through Saguaro National Park. These giants can grow over 50 feet tall and are beautiful to look at. The park marks the northern extent of the Sonoran Desert.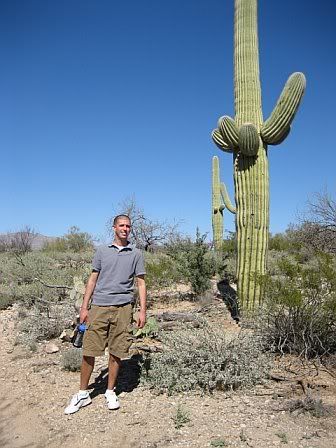 On Thursday we drove up to Sedona to spend a couple days at a spa resort and do some hiking around the red rocks. On the way we stopped at Montezuma's Castle National Monument built around 1400AD by the Sinagua Indians.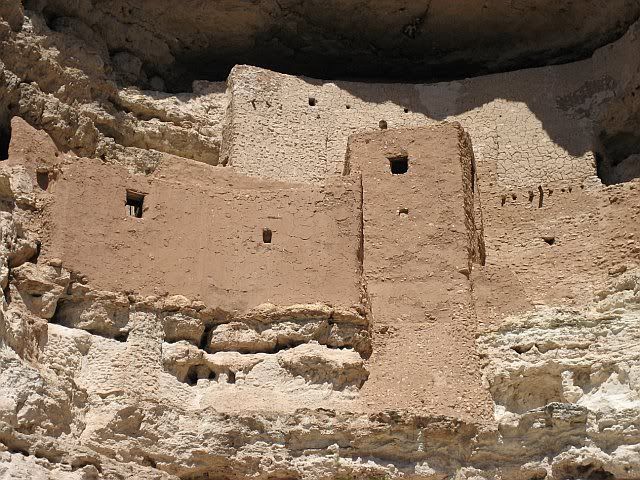 The highlight of the day was a visit to the Chapel of the Holy Cross. This is supposed to be a Sedona "vortex site" and while I didn't feel any special energies, I will admit that this was the most peaceful man-made place I have ever been to.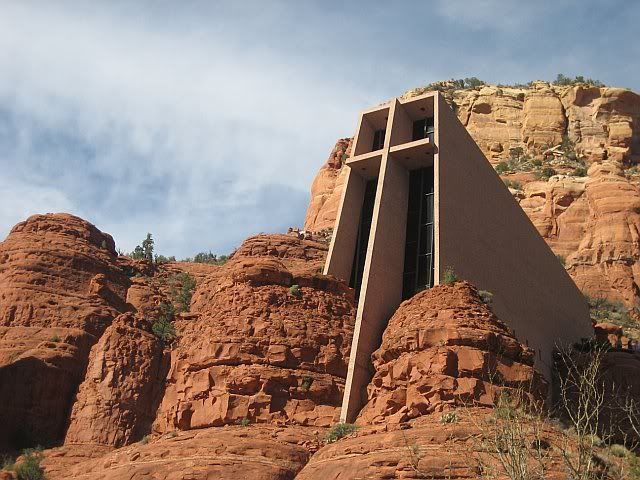 We hiked to Boynton Canyon on Friday and also spent some time at the other red rock landmarks in Sedona. Bell Rock was my favorite and it is also a "vortex site"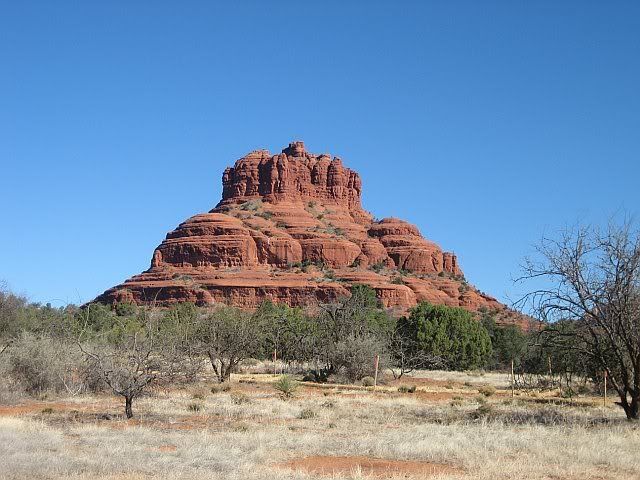 The final stop on the trip was the Grand Canyon. I hate crowds of people and I hate national parks that feel more like amusement parks .. the Grand Canyon south rim is a prime example of this .. BUT I still like it. If you can manage to find a place with no screaming children and a view not obstructed by a snack or gift shop it's worth it.