Alaska Tim is in town for a few days so we decided to get the weekend started a little early. We headed out to west-central Utah in search of topaz at Topaz mountain, but didn't find a single crystal. Apparently the selection had already been picked over. Then we headed north to Fish Springs National Wildlife Refuge. I didn't even know this place existed - it was incredibly beautiful. On the way home we tried our luck in the Dugway Geode beds, but had about as much luck as we did at Topaz mountain.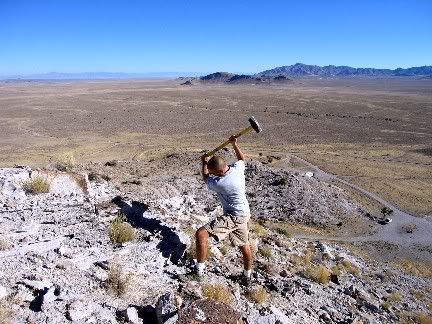 me digging for topaz
tim's model pose at topaz mountain
Fish Springs National Wildlife Refuge
wildlife!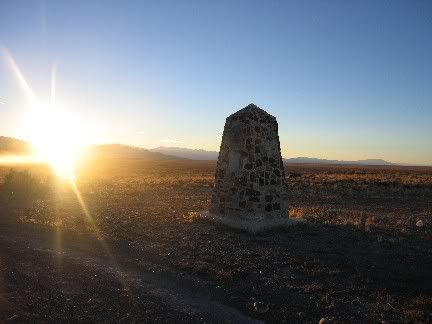 monument for the old Pony Express Route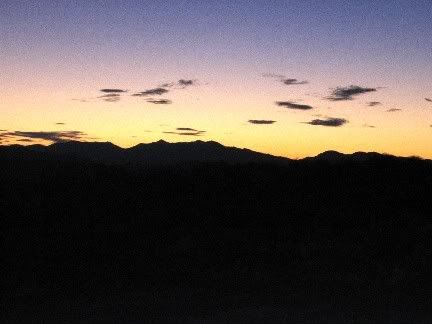 dusk at the Dugway geode beds